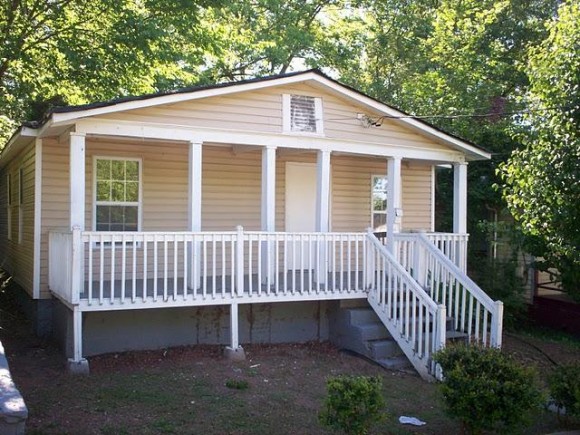 One of the most active real estate professionals enrolled in the Never Lose a Listing program on Freedom Realty Exchange  has just brought a portfolio of bank-owned residential properties and development land out to online auction. The portfolio features three residential properties and two parcels of development land.
The residential properties range from having 3 bedrooms with 1 bathroom to a floor plan with 4 bedrooms and 2 bathrooms; all of which are located in Atlanta. Property sizes range from +/-1,000, +/-1,500, to +/-1,540 square feet while the development land in Atlanta and Lilburn are +/-2.2 acres and +/-1.1 acres.
As with all of the online auctions on FRE.com, each property has it's own unique webpage full of all of the property's details,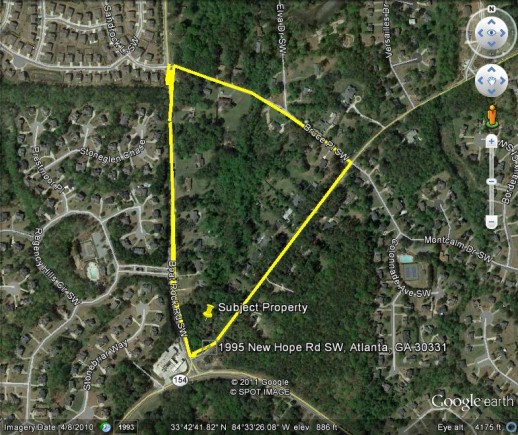 photos, auction documents and any other available property documents such as disclosures, plat maps, etc. are posted for interested buyers to do their due diligence. More importantly, all of the bidding happens directly on the auction webpage itself. Minimum bids start as low as $9,000, but the clock is ticking. The bid deadline for these auctions is coming up on January 19th if you're looking to pick up some assets at a deeply discounted price.
You can see all of these Georgia properties by going to FRE.com.